SJJ Images are regularly 'out and about' capturing all types of images which we offer for sale.
Images can be supplied in traditional print form to hang on your walls, or can be supplied in digital form for commercial use.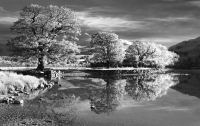 There will always be a selection of images in our galleries that are available in a variety of formats and styles at very competitive prices.
If you have a specific image need, do not hesitate to contact us using any of the methods listed on the 'Contact Us' page.